| autonomous +

modular

+ electric |
walk freely among coupled modules
| people and goods

logistics

optimization |
| in motion battery swap |
|

services

delivered to you

in motion

|
Wherever you are, just use
Next App to call a module that
will come to you and bring you to your selected destination.
The smart routing system
of Next will autonomously
drive the vehicles and join
together modules.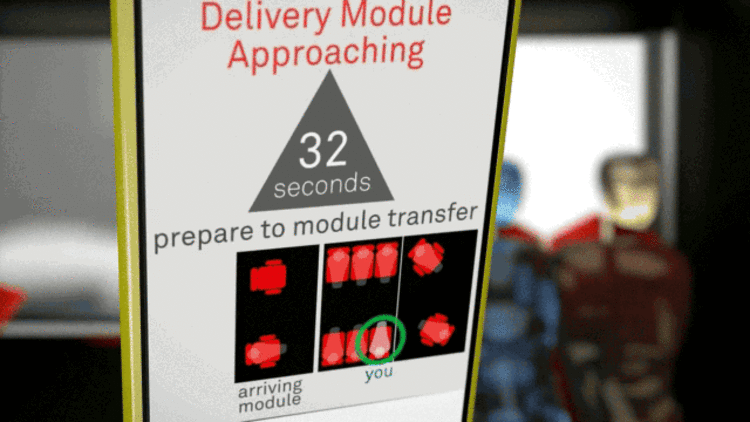 When modules are coupled, the passengers are redistributed to optimize occupancy rate,
cutting energy consumption
and traffic footprint.
Dynamic modularity guarantees the ubiquity and flexibility of a personal car, while being traffic efficient more than a citybus.
During the trip you can call for service modules (bar, shop, toilet, restaurants etc.), which directly reach and join the module you are in, while in motion, without any stops.
June 2017 Product Development UPDATE:
first official video of the full scale working prototype!